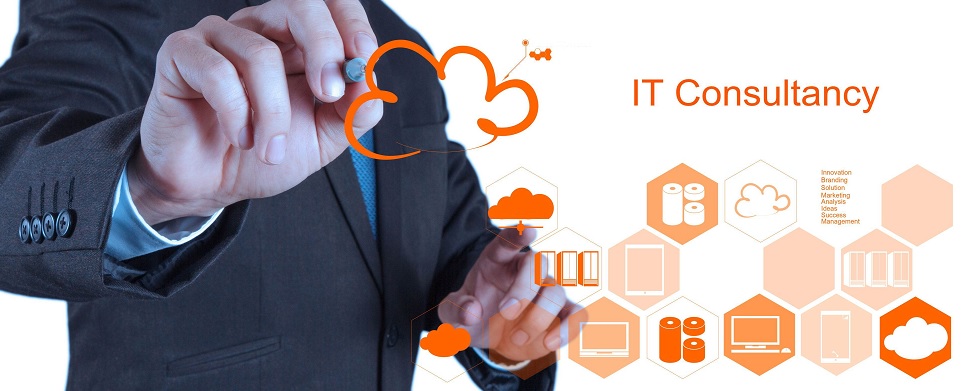 Strategic IT Disaster Recovery Preparation & Business Persistence Planning
Business Continuity Plans (BCP) and IT Disaster Recovery Plans (DRP) are under pressure from regulatory enforcement, consumer requests, or internal regulations. Our Strategic Consultants will help the company achieve its goals in the BCP and DR activities.
Along with an IT Disaster Recovery Programme , a Business Continuity Plan is the blueprint for how businesses plan to survive everything from local equipment failure to global disaster.
A information -oriented BCP is an indispensable component of business provision that poses challenge for businesses of all sizes. Our plans stress on communications, hoi polloi , security, and application and data point handiness.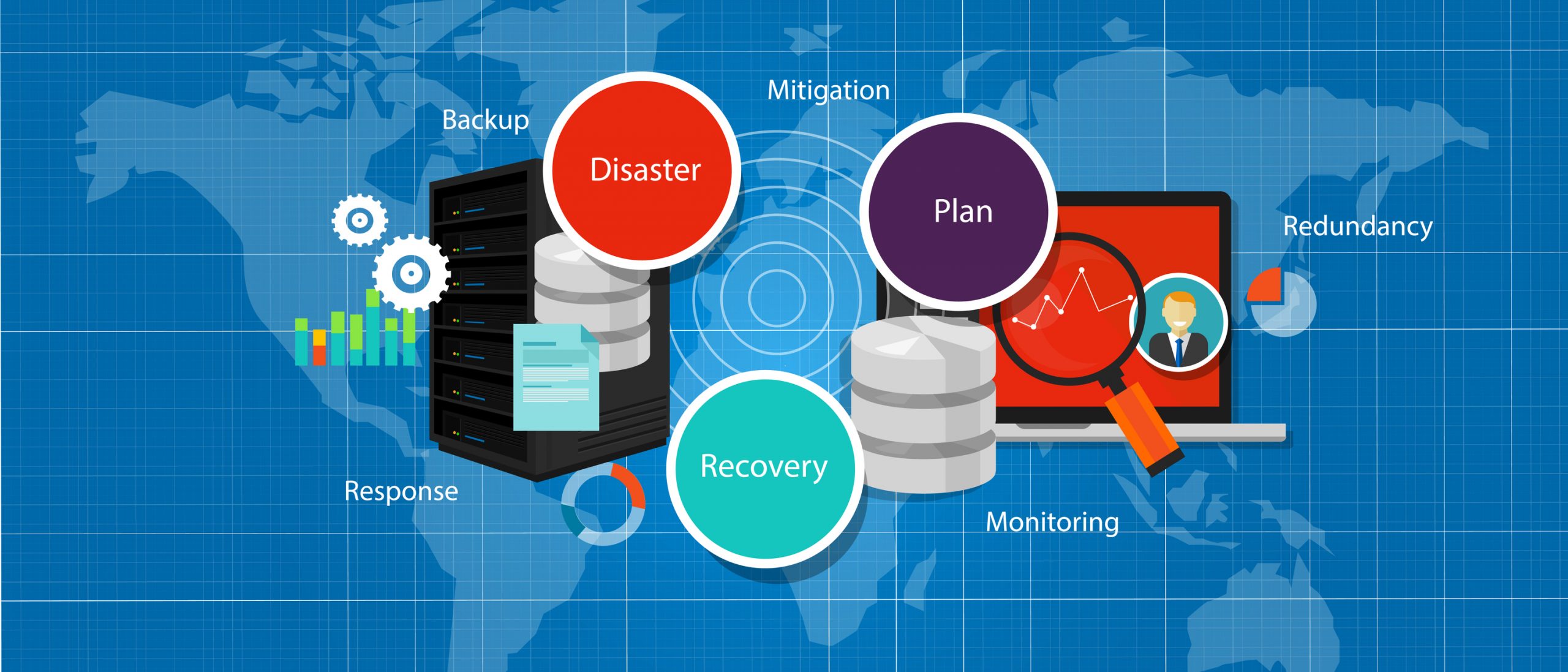 It is important to have a well developed IT recovery plan for disasters and a business continuity plan management strategy focused on a comprehensive data backup and recovery solution.
Information loss may mean loss of emails, accounting documents, patient or employee reports, company records or employee records. It also denotes future sales loss.
Why Choose Us?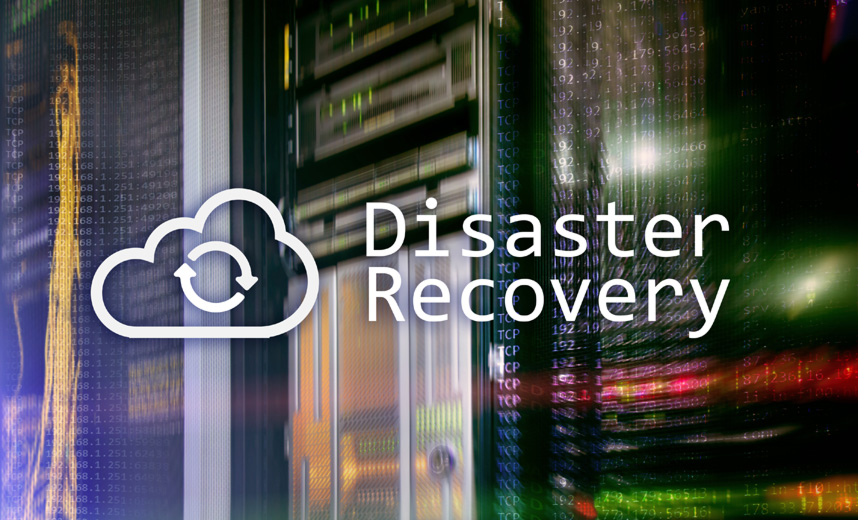 Gateway Experts in Uganda and around the region  can work with you to develop a comprehensive IT disaster recovery plan that:
Identifies existing recuperation practices and the sophistication of the disaster recovery program

Identifies business effects

Identifies resource gaps needed to achieve RTO / RPO accepted

Identifies teams, roles and responsibilities

Creates a new process that illustrates the impacts of recommendations