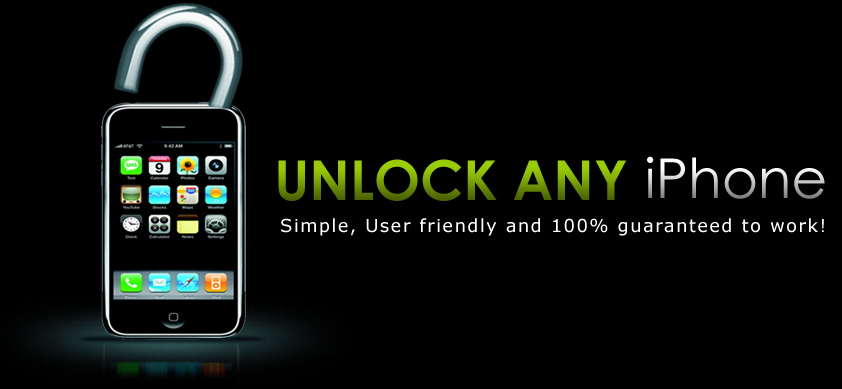 Iphone unlocker Uganda
Officially and Legally  Unlock iPhone 6S, 6+ plus, 6, SE, 5S, 5C, 5, 4S, 4 and iCloud Unlock
Your iPhone will be unlocked automatically Over-The-Air, simply connect it to a Wifi network (Available for iOS 7, iOS 8, iOS 9 or higher, iOS 6 or lower should be unlocked by iTunes)
All features such as: iMessenger, Facetime, 3G, 4G, Wifi, Contacts, Phone… will work well without any restrictions
Feel free to upgrade iOS, restore or sync with iTunes without worrying about getting re-locked.
Your iPhone IMEI number (Identification number of iPhone) will be marked as "SIM-FREE" from Apple activation database.
Lifetime unlocked warranty
We offer 100% money back if we can't unlock your iPhone for any reason.
Cheapest price in the market!
Money Back Guarantee
Pay securely with Visa, Mastercard, PayPal and Skrill. For Uganda and East Africa (Mobile Money MTN and Zain)  Order unlock now. from 39.99$
With the unlocked iPhone and iclound unlock;
Official Factory IMEI-based Unlock for iPhone 6S+, 6S, SE, 6+, 6, 5, 5S, 5C, 4S, 4, 3GS, 3G on iOS9, iOS8, iOS 7, iOS 6, iOS 5 and iOS 4 on all modem firmwares.
Permanently factory unlock your iPhone without jailbreaking – by whitelisting your IMEI in the Apple iTunes database, enabling you to use your iPhone on your choice of any LTE, GSM or CDMA carrier worldwide.
Why Choose Us?
INSTANT carrier checking – never buy the wrong unlock again – other sites make you wait hours if not days if you choose to check your carrier first, and also will refuse to refund if you choose the wrong network when purchasing an unlock.
However with just your IMEI we give you everything you need – guaranteeing you are purchasing the correct product. We take the guessing out of unlocking.
Best Unlocking services
Factory Unlock all iPhones regardless of bootloader, baseband and firmware version up to the latest iOS and beyond (if you don't know what this means, don't worry – it simply means we can unlock any handset).
How Does it take?
72 hour unlock delivery (unless otherwise stated).
Upgrade and Sync iPhones using iTunes without fear of ever being locked out.
Every single feature works perfectly 100%, and your warranty remains valid.
Always upgrade to latest firmware, with our unlocks you simply update using iTunes – your device remains unlocked.
for more information you can contact us with your IMEI:  for the price. or checking your carrier for those who are not sure of the Network carrier.