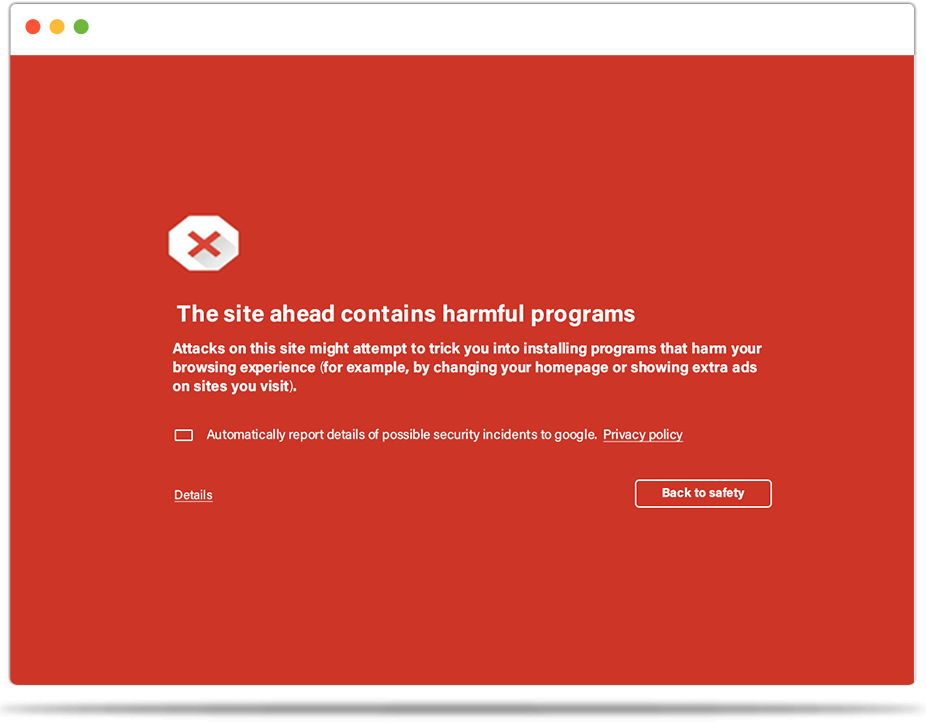 Malware Cleaning and Fixing Services
In today's IT world, understanding the threats you face and how to defend yourself against them is crucial ounce More.
Just open a malware removal request. You can depend on our experts to clean your website quickly and completely, or your money back yes Money back !!
Open a malware removal request
Open a removal request for malware, and then share your FTP files. Give us the login details for your hosting service, cPanel or Plesk if you don't know it.
We find security risks
We search your website and just make backups in case. While our experts work to fix your hacked website, our safe ticketing system keeps you updated.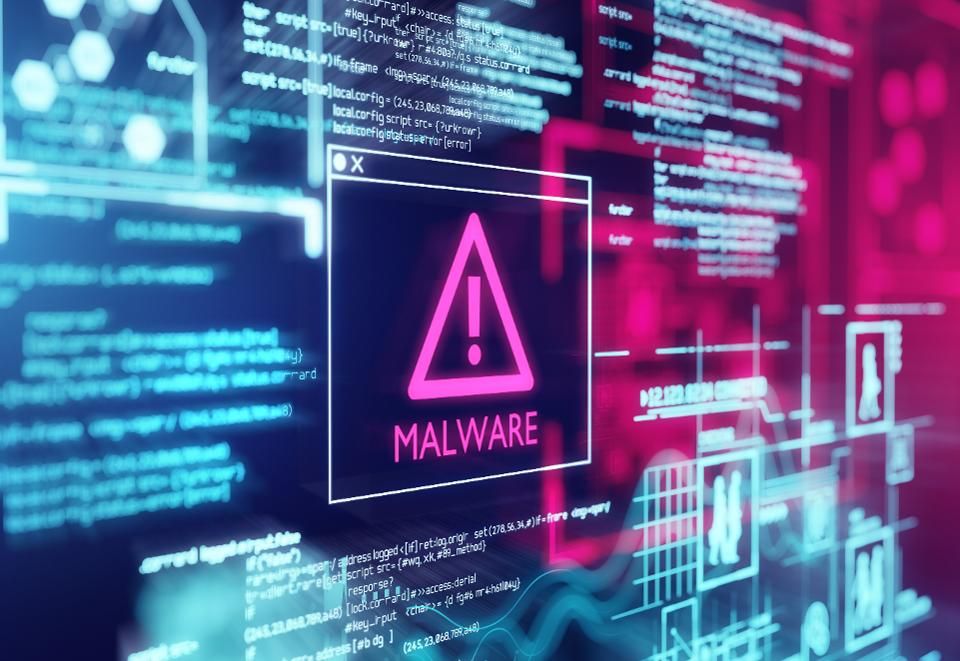 Malware Spyware Protection Monitoring and Alerting
Many web viruses and other malware go unnoticed, because of their enigmatic existence, until it's too late. Sometimes, they can be introduced with a simple one-line script, inserted into the website's code – rendered to look like regular code.
Website protection scanning software will search your website for current malware and other harmful code not belonging to, and automatically notify you of any threats.
Will your website run off a Content Management System (CMS), like WordPress? A CMS can be an simple and cost-effective way to handle the website of your company, but it's also major targets for cyber attacks.
Many CMS platforms and plugins are often easy targets for hackers and allow backdoor access to your server and data (the SoakSoak attack which occurred last month was a recent example of this vulnerability). Make sure your framework, plugins and themes are still up-to-date, improving security on the network. Many CMS solutions also transfer files to you automatically, if you choose.
Strengthen Passwords is Important
AS per Gateway the planet still employs poor passwords right now. A good password is one that includes more than 8 characters, no dictionary words, has a mixture of upper and lower case letters, with digits and/or special characters included. Unfortunately, many of those boxes are not checked – allowing brute-force hacking techniques to become successful (repeated attempts to login to your website).
Get peace of mind - Keep Your site Safe
Continuous monitoring

Firewall protection

Performance optimization

Unlimited support