Cybersecurity Services
In today's IT world, understanding the threats you face and how to defend yourself against them is crucial – one plagued by ransomware and increasingly sophisticated bad actors. Gateway provides a robust range of cybersecurity tools and is dedicated to safeguarding the company data and employees, whether operating on-site or remotely. For years we have developed and maintained robust digital security across organizations.
Track threats and malicious behavior until they put the company at risk. The longer it takes to identify and respond to attacks, the more dangerous and the more costly the solution is.
Gain visibility in the company, from endpoint to network and through the cloud, and extend the vision of the virtual landscape. With expert resources from Gateway and sophisticated tools on your side, you will have the insight you need to decide what your immediate interest needs and what action is most necessary.
Search monitors and notifications 24 x 7 over the thousands of messages your firewalls and IDS / IPS produce. Gateway keeps your IDS / IPS devices up-to-date and properly monitored – allowing you to quickly detect any possible threat and respond to it.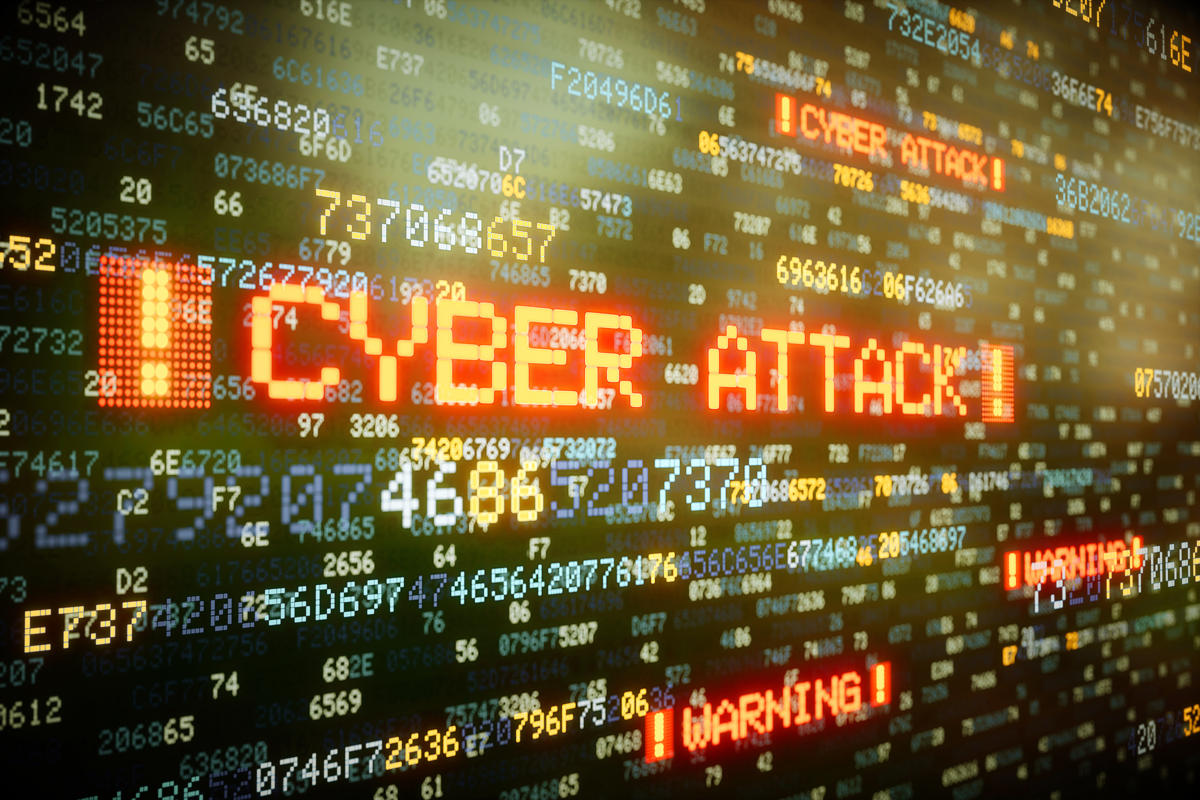 Cyber Device Protection Monitoring and Alerting
Gateway will track your current network of endpoints and warn you about events when they happen. We search your IT protection environment with an autonomous full spectrum threat detection program that ensures continuous business operations. Gateway detects and records malicious attacks from external sources, such as USBs or emails, while also verifying which devices are approved for use.
Spam and Anti-Malware Protection Monitoring/Alerting/Updating
Gateway will track the current anti-spam and anti-malware program and will submit updates of events on time. We can track the sites your employees are visiting and provide proactive warnings to prevent harmful or suspicious material from accessing your data, networks and servers.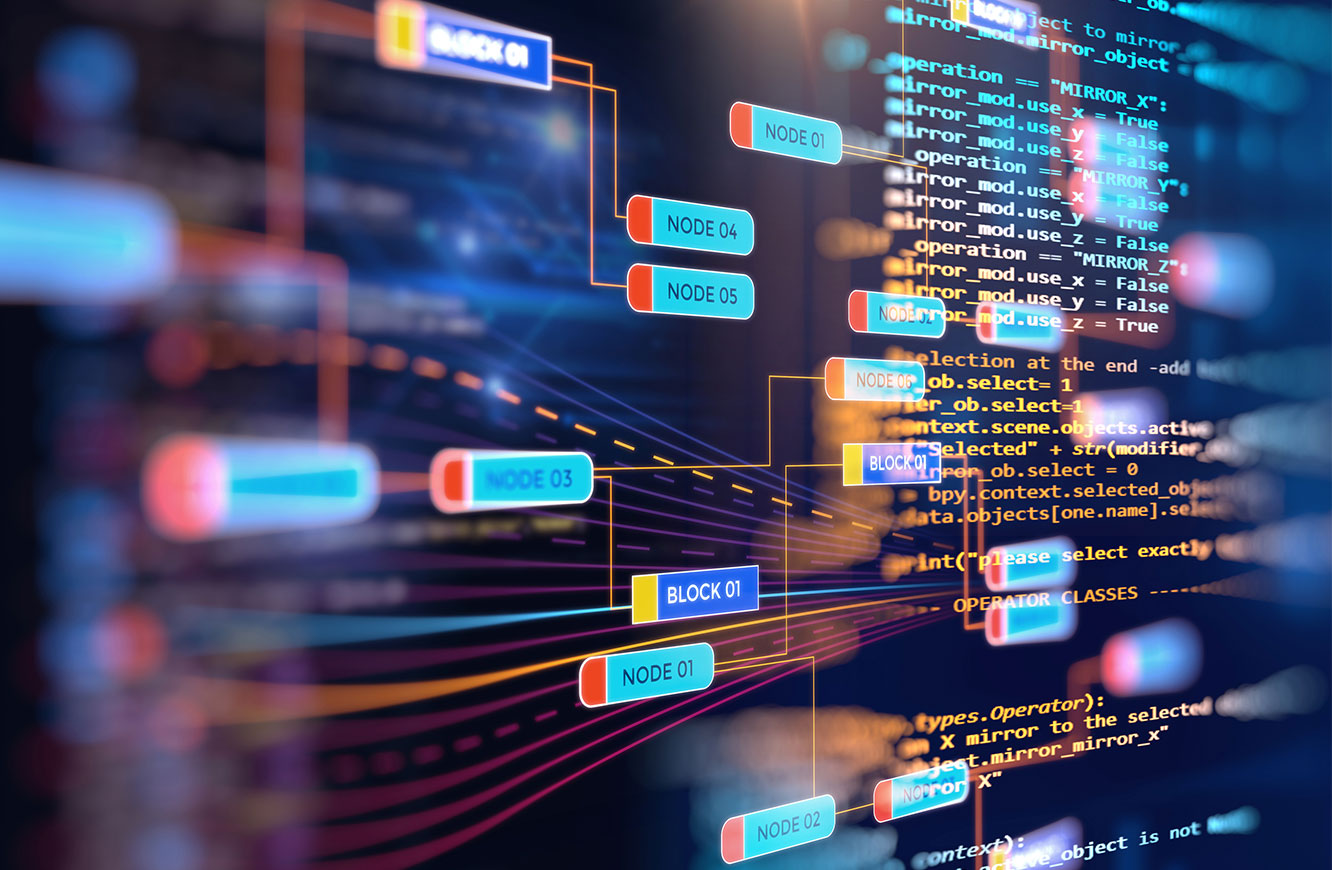 Quarterly Vulnerability Scan
Gateway offers an impartial quarterly evaluation of risk and compliance implementation policies. There is no deployable or functional infrastructure.  Gateway Technologies allows companies to record regulatory and policy enforcement correctly and systematically. Receive regular signature updates and function upgrades which are automatically completed and are user transparent along with 24 x 7 support.
Additional Cyber Security Services
Penetration Testing

Mobile Device Management/Encryption

Firewall/IPS/IDS Platforms

Advanced Email Anti-spam and Antivirus

Device Monitoring/Alerting (Router, Server, Switch)

Server and Workstation Patching

Security Information and Event Managemen