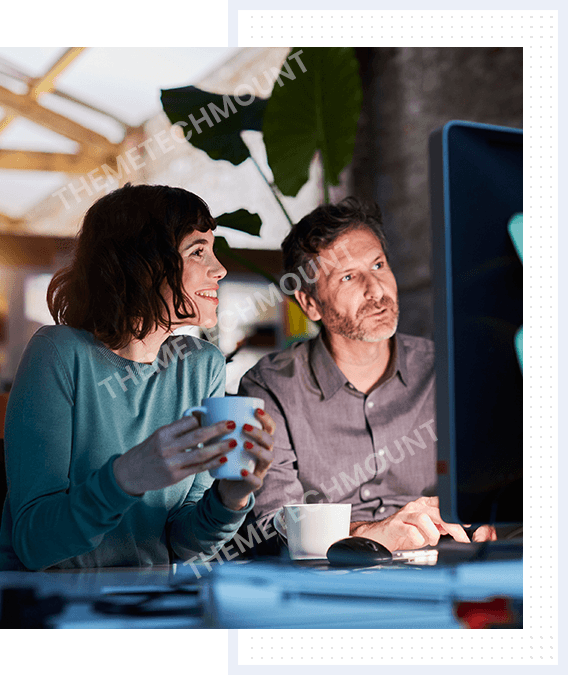 Jhon Martin
Chairman & Founder Anomica
We Take Care of Your Technology Focus on Your Business
Since 2007 we have been a visionary and a reliable software engineering partner for world-class
brands. We are a boutique digital transformation consultancy and software development.
Amazing Service-beyond and above support and very proactive on prevention. We get support from Gateway Team at the CIO level and solutions with a phone call whenever we need it. I can't recommend them enough.
They helped move our small office to a professional level where email, file sharing and tech support were no longer a constant game of troubleshooting.
Big kudos for having been so open to your team. It would be 6 hours or more before our move from earlier IT firm, before I would get back on a simple communication.