24/7 Hr Support

Web Development

Cloud / Computing services

Cyber-security Services
Web & Email Hosting Services

PayPal cash Withdrawals

Mobile phone Forensics

Computer Tech Support Services
Gateway Technologies is a professional Knowledge Managed Leader, providing reputable ICT Services in the Sub Saharan Region for now over 15 years.  We have a proven record of successful Design and Implementation of Management Information Systems for Government Agencies, Commercial Enterprises and International Agencies. Gateway is the technical support center for the world's number one electronic records and document management software HP TRIM.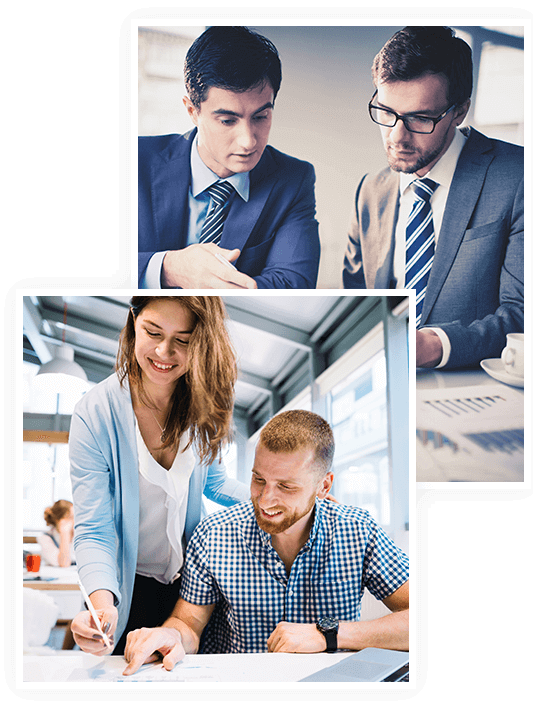 Our Vision
We seek to bring more organizations within the Public, Financial, Commercial, Non-profit and Government  Agencies into the new era of better client service, high efficiency, high operational standards and profitability.
Mission
To provide innovative, practical and top quality services that save time and improve the way organizations achieve growth and success. Gateway is committed to enabling its customers achieve a sustainable and competitive advantage over others and our overriding goals are to ensure that:
Resulting systems help achieve business goals
Systems are more flexible as business needs change
Systems are integrated to be fully utilized for the benefit of the Organization.
Gateway Technologies offers eCommerce Portals, payment Gateways integration (Paypal, Skrill, bitcoin, perfect money, Visa card  and Master cards, google wallet), Flash multimedia, corporate  graphics Designs (Plastic ID cards, Headed papers, Receipt books, Pull up banners, advertisement banners, Logo Design and Creation) ,Software Development, Application Programming, ICT Consultancy, Software Installation, Computer Hardware maintenance and configuration, Public Relations, paper based and electronic records management solutions.
Our solutions drive real business change (e-governance), informed decision making, enhance efficiency and compliance/good governance. In combination with good change management practices and procedures, your organization will realize benefits from improved responsiveness and an ability to more quick changes